Sea Freight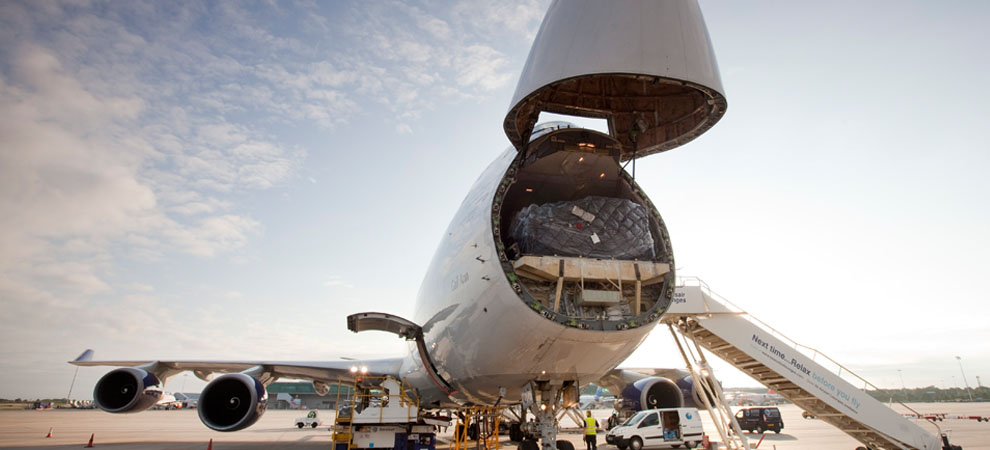 Air Freight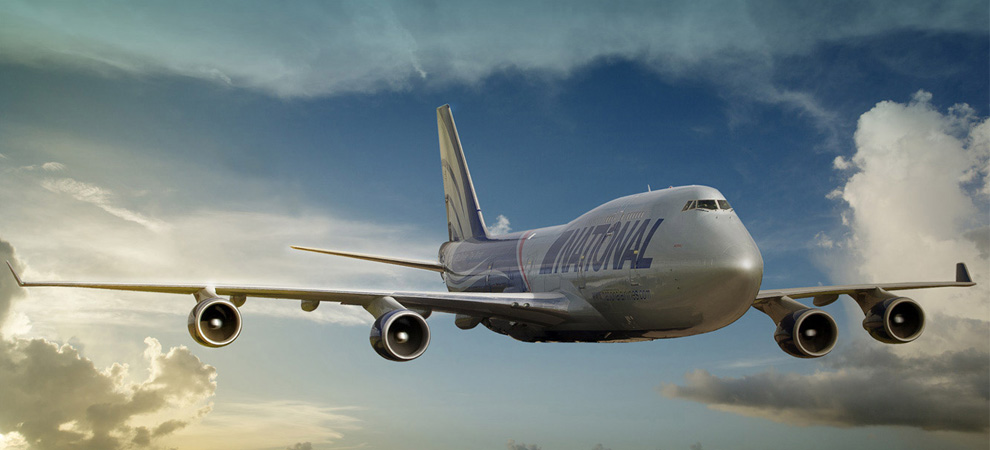 Air Freight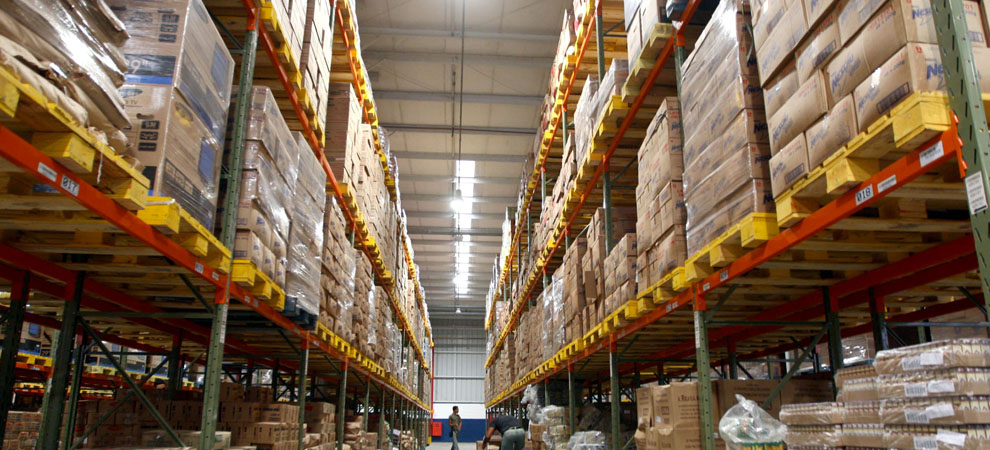 Warehouse
Transportation
Welcome to LNT Shipping Services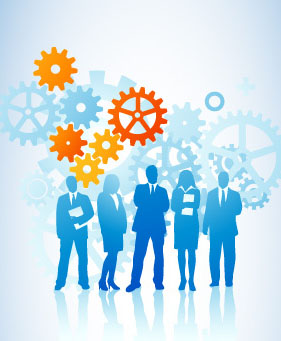 LNT shipping services has an experience of more than 10 years and has a reputation and team to solve all transportation and documentation problems, custom brokerage, commercial and insurance assistance in order to guarantee to the customer a complete quality services. We are accredited with many international and domestic transportation regulatory authorities and statutory boards including IATA, FIATA & ACCAI.
Based on our experience in market, we develop individual logistics concepts for our customers to move their goods through air and ocean.
Freight transports are combined to achieve efficient overall logistics solutions. In addition a range of services bring added value to customer's supply chain processes.
LNT shipping services work in cooperation with accredited partners on worldwide trade routes providing valuable local knowledge and assistance in every location for the safe transit and security of your cargo.
We have association with all the major shipping and airlines, who offers us a wide choice of carriers to provide the optimum service level at the most competitive rates. Therefore wherever your freight is destined to or arriving, we take all the necessary steps to successfully complete your work.
Mission
To be India's most innovative integrated logistics provider and superior freight forwarder, delivering cost effective business solutions to our customers while maintaining high professional and ethical standards and in turn fulfilling our social obligations. We are committed to continually improve the services as defined in Quality Objectives.
Vision
To be recognized globally as one of the leading professionals in our areas of business, with focus on customer satisfaction, excellence in service and the urge to excel and succeed.